Activities

Pullberg provides a comprehensive range of services related to import-export and general trading. Coverage focuses on Oil & petrochemicals. In the above mentioned market sector, we serve both:
Producers, i.e. sellers who seek our services to market their products, usually in long term business relationships or agency agreement;
Buyers, whether governmental or private, who seek our support to source the right products.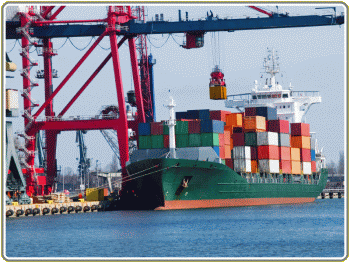 We provide trading and procurement services including sourcing, logistics and cost analysis.
Our procurement services include tendering, negotiation, purchasing and inspection of materials and equipment for international projects.
We assist organizations with market development, local partnerships, business plans, proposal inquiries and bid preparation to international standards. Downstream management services are provided to ensure successful contract implementation within time and budget.

We will review specifications and scheduling for all items and prepare documentation to suit the mode of procurement. All products will be obtained from prequalified companies.
The manufacturing process will be monitored to ensure that project schedules are maintained and any required factory testing will be witnessed prior to shipment.

Industry specialists are available to discuss our clients´ requirements and advise on optimal technical, commercial and logistical arrangements. Our objective is for your project to be completed on time, within budget and in compliance with specification.









| | | |
| --- | --- | --- |
| Official dealer Middle East and Caucasus | Our PullCoat brand | Official dealer Middle East and Caucasus |
| | | |