Corossion control & cathodic protection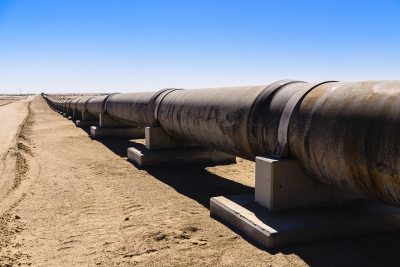 Pullberg corrosion control division team has a long history of activities in the field of consultancy, design, production and construction of Cathodic Protection (CPS) and Anti-corrosion coatings.
We supply a very wide range of anodes for almost the whole electrochemical industry. Material substrate, size and coating specification are carefully selected for each separate order.
Development of tailor-made anodes with coating specifications for specific applications.
Production and supply of current feeding parts.
Production and supply of seawater electrochlorination cells.
We supply both fusion bonded epoxy powder and field joints liquid epoxy in several specifications and layers to our clients all over the world.


Gaining great success in oil pipelines, gas, water, petrochemical and offshore industries projects our own PullCoatTM brand is definitely on the rise.

The Pullberg team always strives to ensure complete customer satisfaction and therefor only delivers top quality corrosion control products and services. To achieve this goal we work together with our colleagues and competitors on a global scale.

Our experts are available to answer any question and deliver sharp quotations whenever needed.



| | | |
| --- | --- | --- |
| Official dealer Middle East and Caucasus | Our PullCoat brand | Official dealer Middle East and Caucasus |
| | | |