Bitumen

We trade in pure undiluted Bitumen products of the highest quality. Having foreseen the increasing demand, Pullberg trades in Drummed Conventional, Paving, Penetration Bitumen, Performance Grade Bitumen, Viscosity Bitumen, Industrial Bitumen, Oxidised Bitumen, Cutback Bitumen, Bitumen Emulsions (Cationic Emulsions), High Impact Performance Grade Polymer Modified Bitumen (PMB), Bitumen Paints, Bitumen Protective Coatings, Natural Bitumen and Gilsonite.

We deliver grade 160/220, grade 80/100, grade 85/100, grade 35/50, grade 40/50, grade 50/70 and grade 60/70.
For the Bitumen specfications, click here.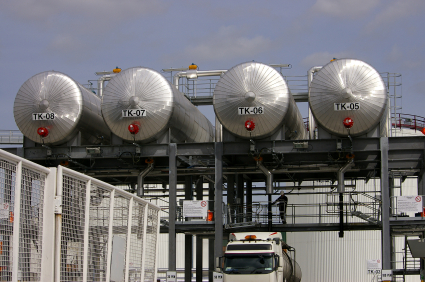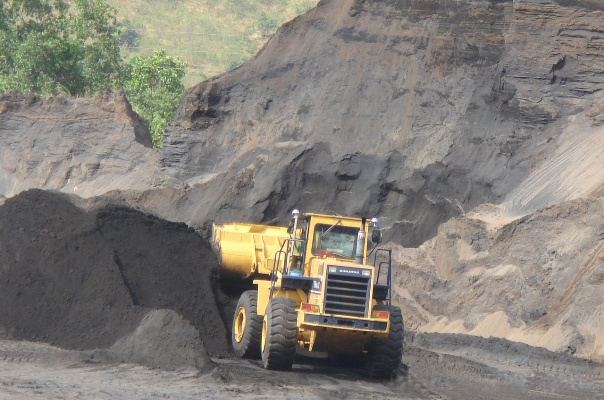 Pullberg serves clients´ road construction projects and heavy infrastructure development needs. We trade with bulk buyers, road contractors and builders, road construction companies, marine construction companies, railway construction companies, infrastructure development companies, project management companies, paint manufacturers, maintenance contractors, asphalt manufacturers, roofing felt manufacturers, designers and architects, and resellers on a global scale.

Whilst our ten year client base is generally wide spread, Pullberg enjoys specific, long term relationships with clients in Africa and Asia.






| | | |
| --- | --- | --- |
| Official dealer Middle East and Caucasus | Our PullCoat brand | Official dealer Middle East and Caucasus |
| | | |